A Surfrider Foundation program to tackle the ocean litter issue – primarily caused by plastic pollution - through education for action, citizen science, and campaigns. We are all part of the solution and together we can restore our coastlines, one beach at a time.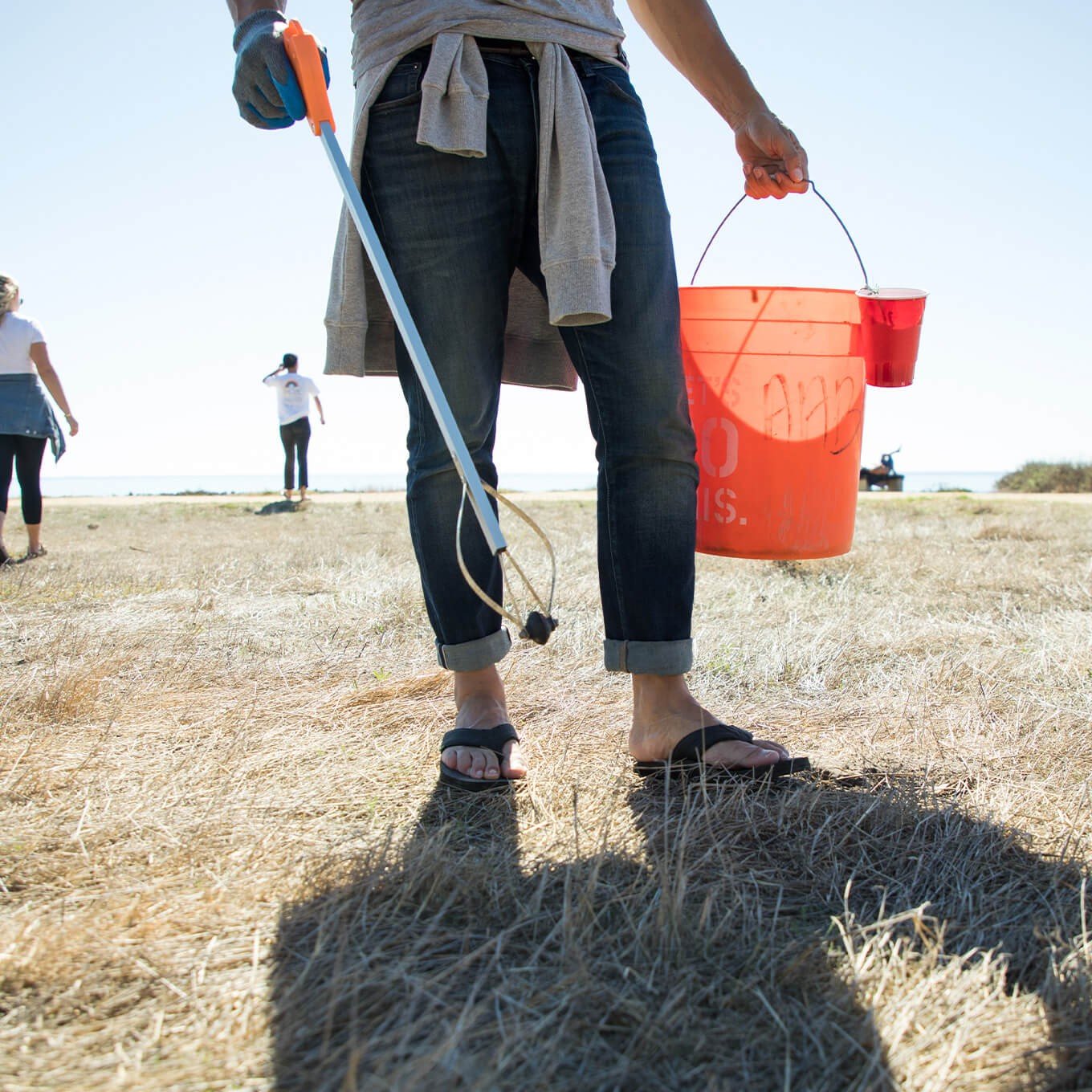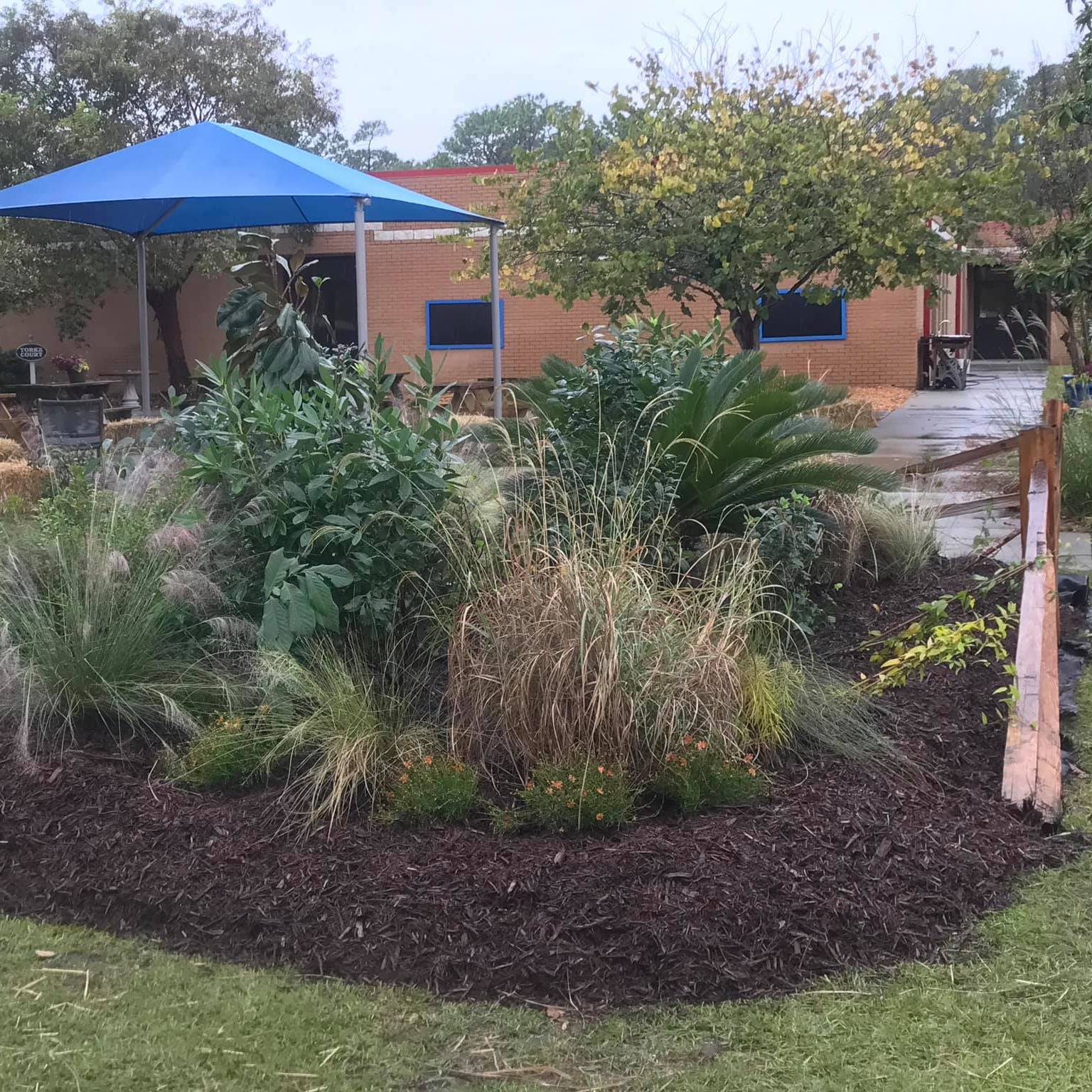 The Ocean Friendly Gardens program sees landscapes and streets as solutions to water pollution and more.
Ocean Friendly Restaurants
The Surfrider Foundation's Ocean Friendly Restaurants program recognizes restaurants that are committed to cutting out wasteful single-use plastic and offer a simple, straightforward framework to help them make sustainable choices for our ocean.