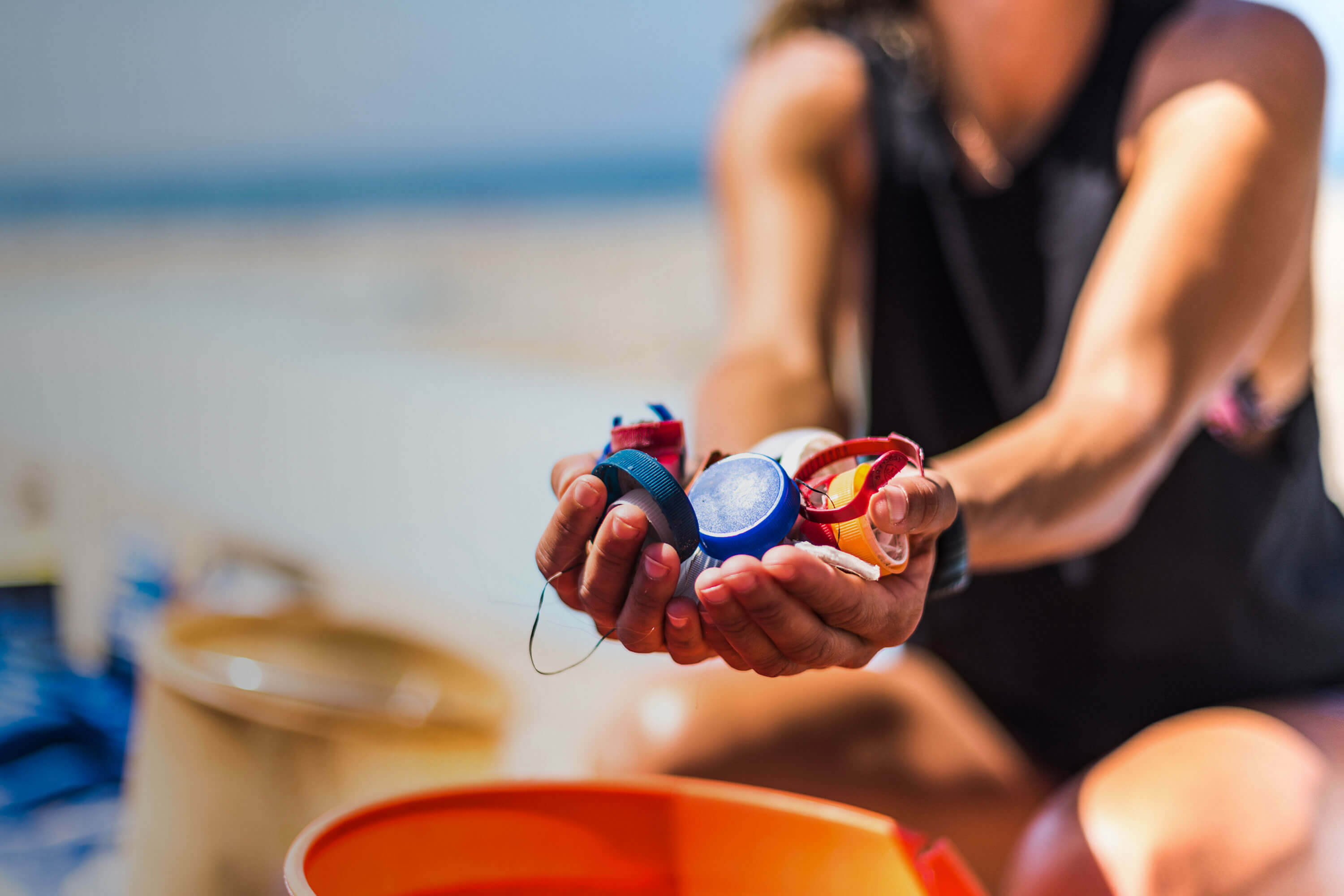 Litter prevention is key, but until we can stop all litter at the source, there will be a need for beach cleanups to protect coastal habitats and keep our beaches enjoyable to visit.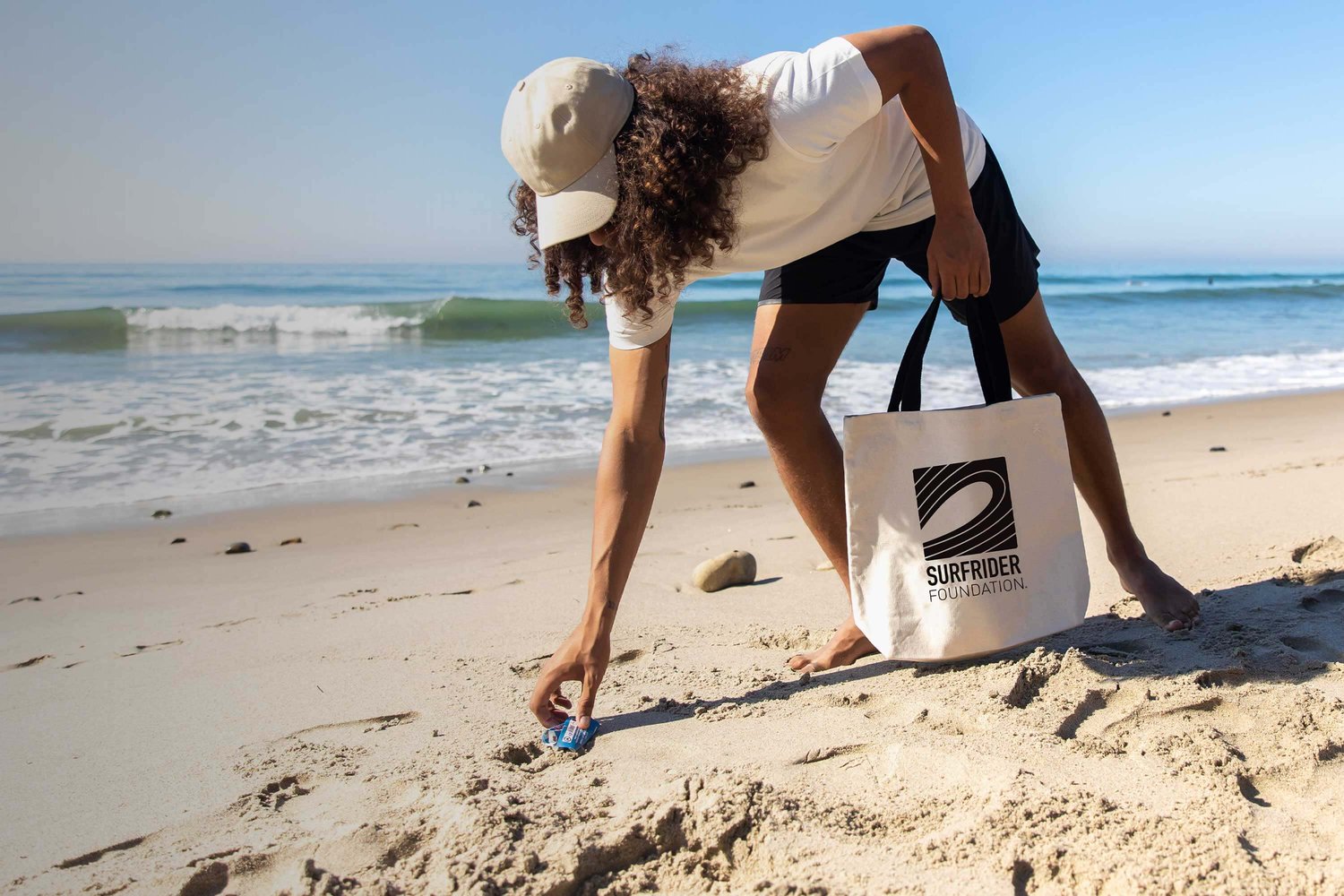 Conduct a DIY Solo cleanup while following CDC public health guidance, local beach access restrictions, and EPA recommendations for properly discarding used PPE items
Volunteers are strongly encouraged to collect data from all beach cleanups!
Help us keep track of what you collect by entering in your beach cleanup data. This data helps us identify trends and advocate for policy changes to prevent litter.
Read below to learn how to log your data.
Create an account at cleanups.surfrider.org. If you belong to a chapter, be sure to select them as your affiliation. If not, no worries! Simply select Unaffiliated with a Surfrider Chapter or Club.

Download the beach cleanup datacard and collect information as you go. When the cards are completed, input your cleanup data at cleanups.surfrider.org and help contribute to plastic pollution research.