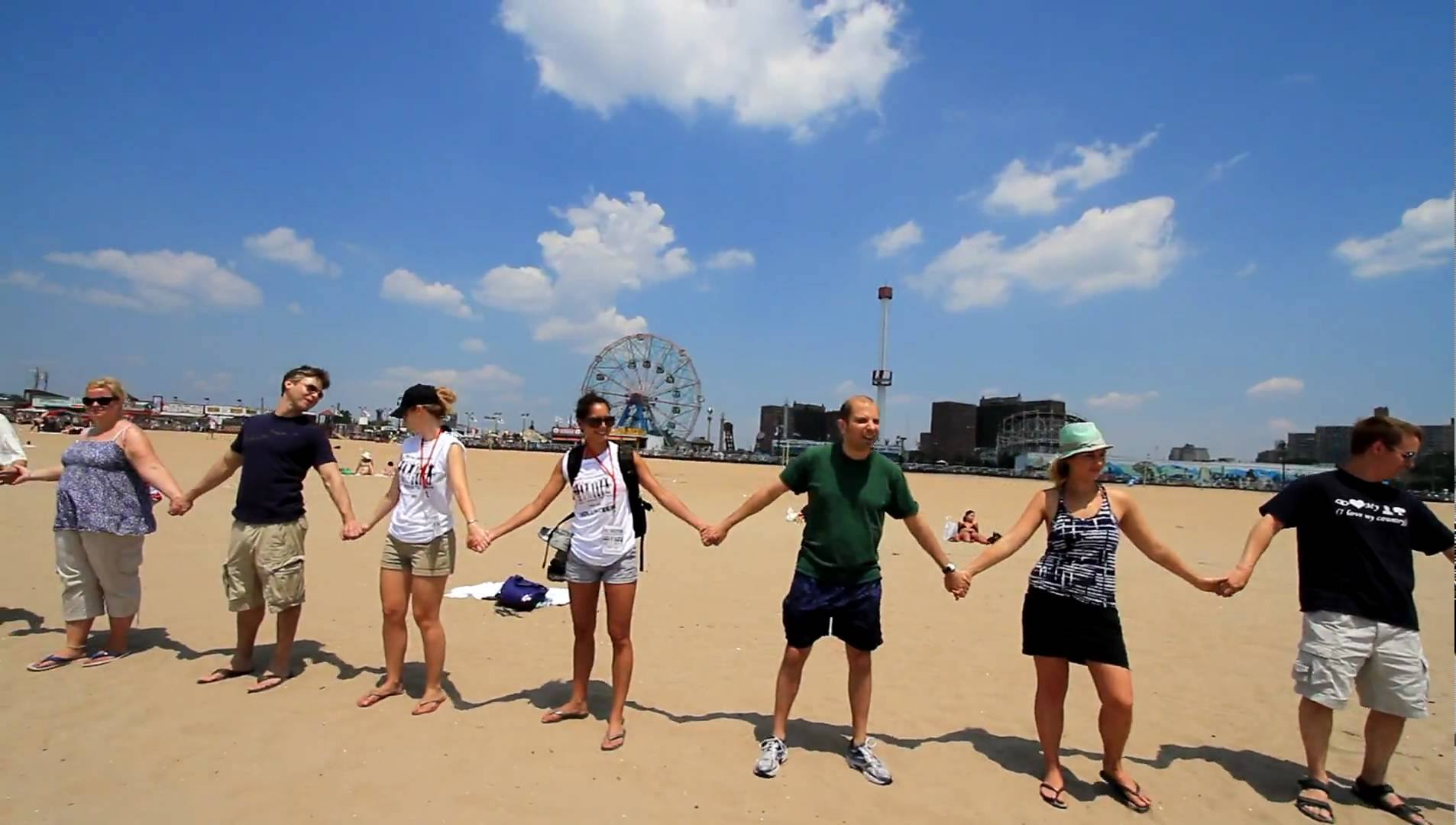 Join The Largest Network Of Coastal Defenders In The World
Our volunteers are the lifeblood of the Surfrider Foundation. Join our network and help us tackle the issues that face our ocean, waves and beaches. Enter your information below and we'll connect you with the nearest Chapter or Club in your community.
***The Grand Strand Chapter is Reorganizing and Recruiting New Chapter Leaders***
Currently, the chapter is in a reorganizing phase. Please drop us a line at info@surfrider.org if you'd be interested in learning more about chapter leadership and we'll be in touch.
To be added to the chapter's email list, which will be active again once the chapter is reorganized, please fill out the form below.